Former Reds midfielder is enjoying the intensity of Jurgen Klopp's side, but feels they remain 'vulnerable' when unable to dominate opponents
Graeme Souness is enjoying Jurgen Klopp's brand of 'heavy metal' football at Liverpool, but has questioned whether the Reds have what it takes to win the Premier League.
A top-flight title drought at Anfield stretches back to 1990, with the Merseyside outfit having been unable to get back over that particular line despite experiencing a number of near misses.
Confidence is building that 2016/17 could be the season in which the Reds restore domestic dominance, with a productive 10-game opening delivering 23 points and a position alongside the early frontrunners.
Souness has been impressed by the intensity Klopp has brought to the side during his first year at the helm, but fears there is still a soft underbelly which could be left exposed and undermine efforts over the course of an entire campaign.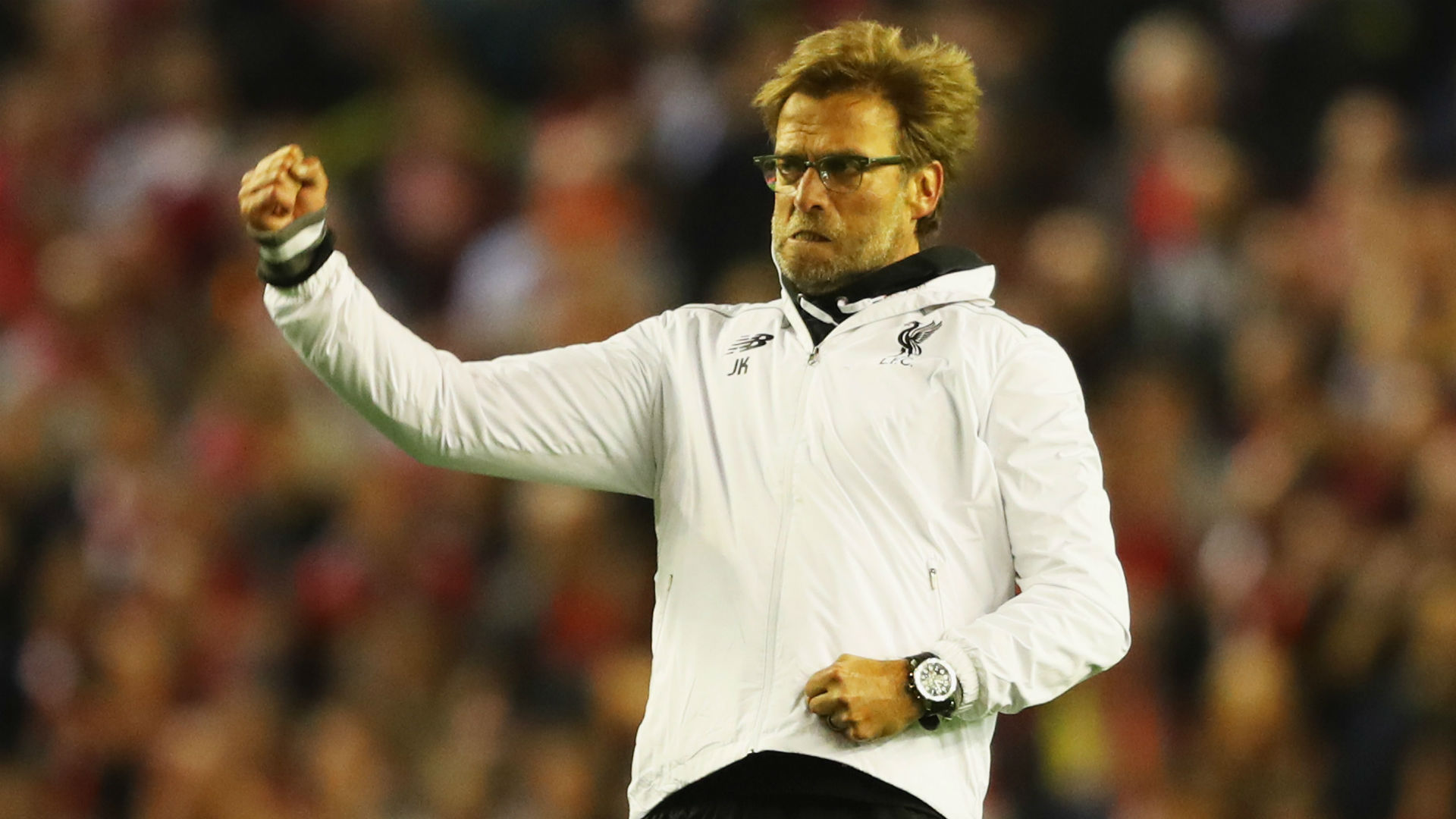 He told talkSPORT : "When they are on the front foot, they are fabulous.
"On the front foot, they are as good as anyone – maybe the best – right now. But when the game changes, when you don't dominate from start to finish, you have got to sense that.
"Maybe the wide midfield players have to play a wee bit narrower, the full-backs don't wander, and you have got to sense that. It doesn't have to come from the manager. And I see Liverpool right now and think, is that a fast forward gear from the first minute right to the very end of the game?
"They look a wee bit vulnerable at times when they don't dominate the game."
(Visited 1 times, 1 visits today)