The Blues youngster, given his debut by the Portuguese, has talked up his former manager who will return to Stamford Bridge with the Red Devils on Sunday in the Premier League
 Ruben Loftus-Cheek is sure that Jose Mourinho will turn Manchester United into title contenders as the Chelsea midfielder prepares to face his former manager in the Premier League on Sunday.
Mourinho gave Loftus-Cheek his Chelsea debut in 2014, in a Champions League fixture against Sporting Lisbon, and the 20-year-old has since gone on to cement his place in Antonio Conte's first-team squad, following the Italian's appointment at Stamford Bridge.
Conte became the club's permanent manager following Mourinho's sacking, with the Blues enduring a wretched 2015-16 campaign, and the Portuguese was appointed United boss in May.
The Red Devils are currently seventh in the Premier League after eight games, but Loftus-Cheek maintains that the Red Devils are fortunate to be managed by Mourinho, and insists that the club will launch a concerted challenge for the title this term.
"I don't think it will be weird [facing Mourinho]," Loftus-Cheek told Goal. "But obviously he is a great manager and I think Man United are lucky to have him. So even though he is Chelsea, even though he has moved to United, Chelsea fans still love him.
"We are going to try and beat Man United when the time comes. They have always had a good team, Man United have always been up challenging for the title so they could be, [the team to beat] yes."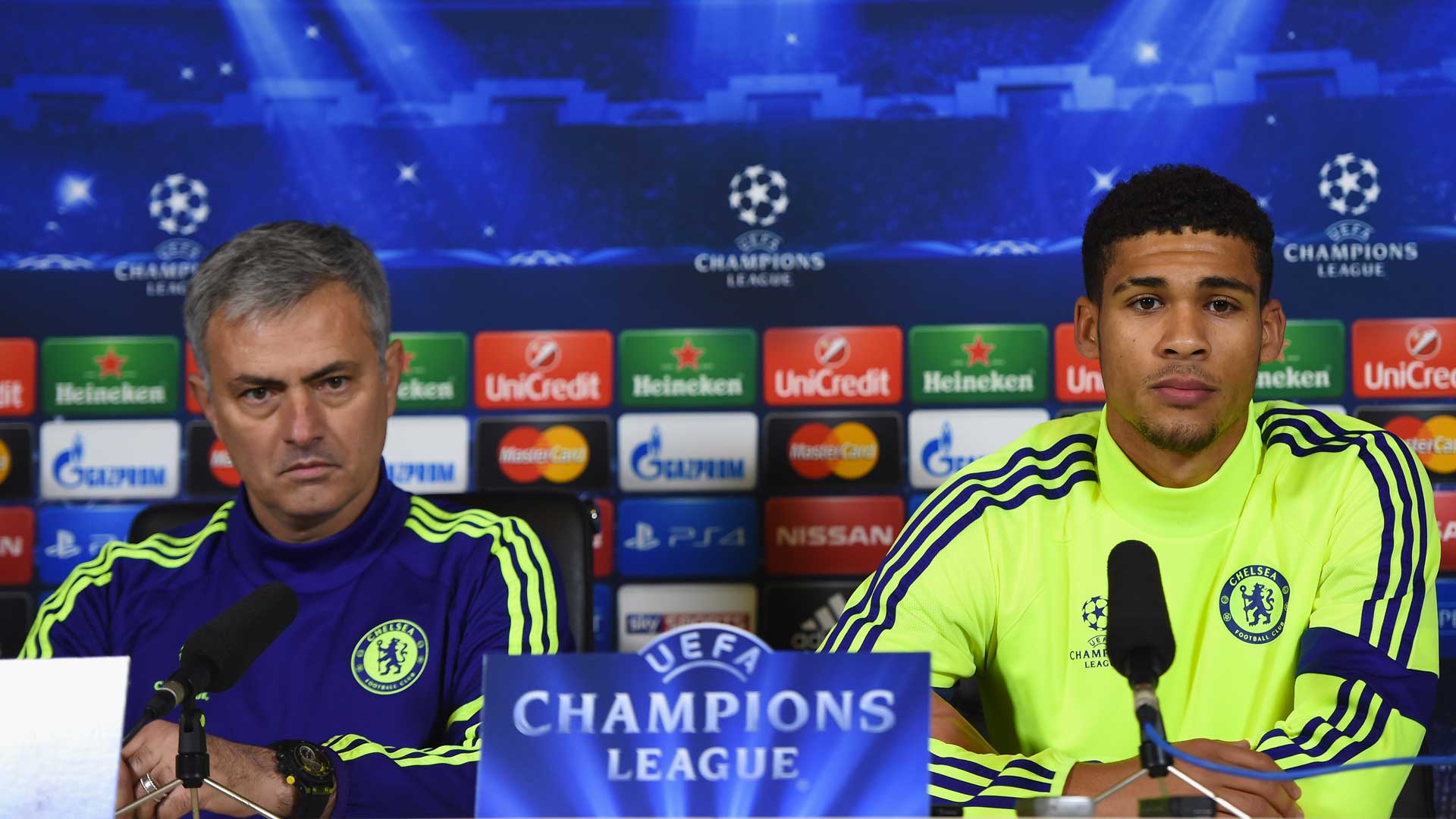 Mourinho has overseen a major squad reshuffle at Old Trafford, with the likes of Paul Pogba and Zlatan Ibrahimovic joining the club, and Loftus-Cheek has heaped praise on the Sweden international, who has scored four Premier League goals in eight games."Zlatan is a great player, isn't he?" Added Loftus-Cheek. "He's got goals and flair and everything it is exciting for the Premier League to have him."
(Visited 1 times, 1 visits today)